Volunteers for Palliative Care Inc.
Contact Details
Email us by submitting an online enquiry using the form below, phone or write to us.
(Please note that our Coordinator works flexible part time hours, but we do our best to respond to enquiries as soon as possible).
PO Box 47 Maitland NSW 2320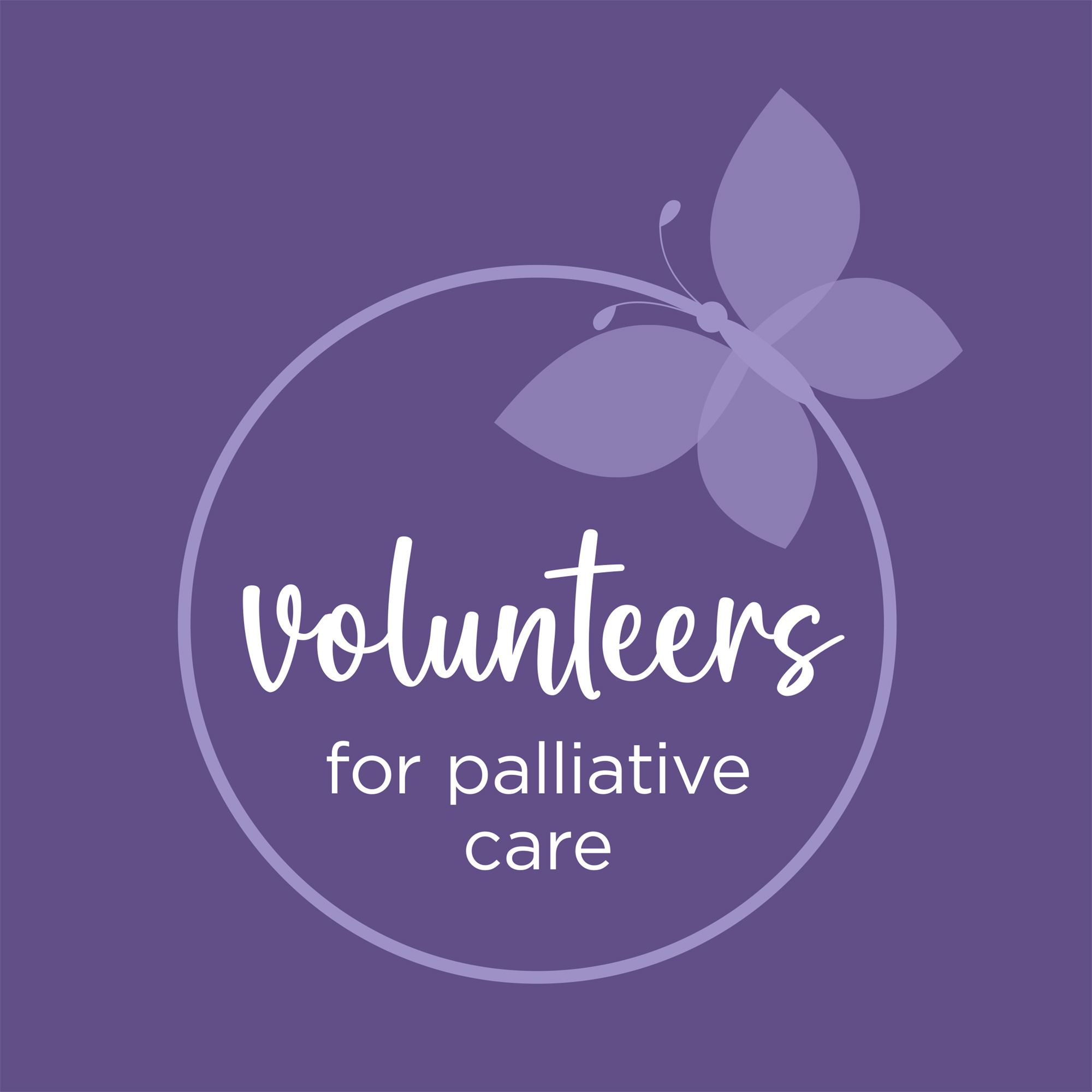 Email Us
Submit an online enquiry below.