The Team at Volunteers for Palliative Care Maitland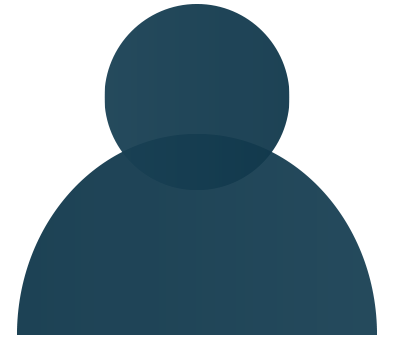 Our Board
Volunteers for Palliative Care Incorporated is governed by a dedicated Board, who volunteer their time. Our focus is on optimising the support we provide, whilst minimising our operating costs and diligently reporting on outcomes. Some Board members also volunteer as palliative caregivers, and all generously give their time to help with fundraising and increasing awareness of our services.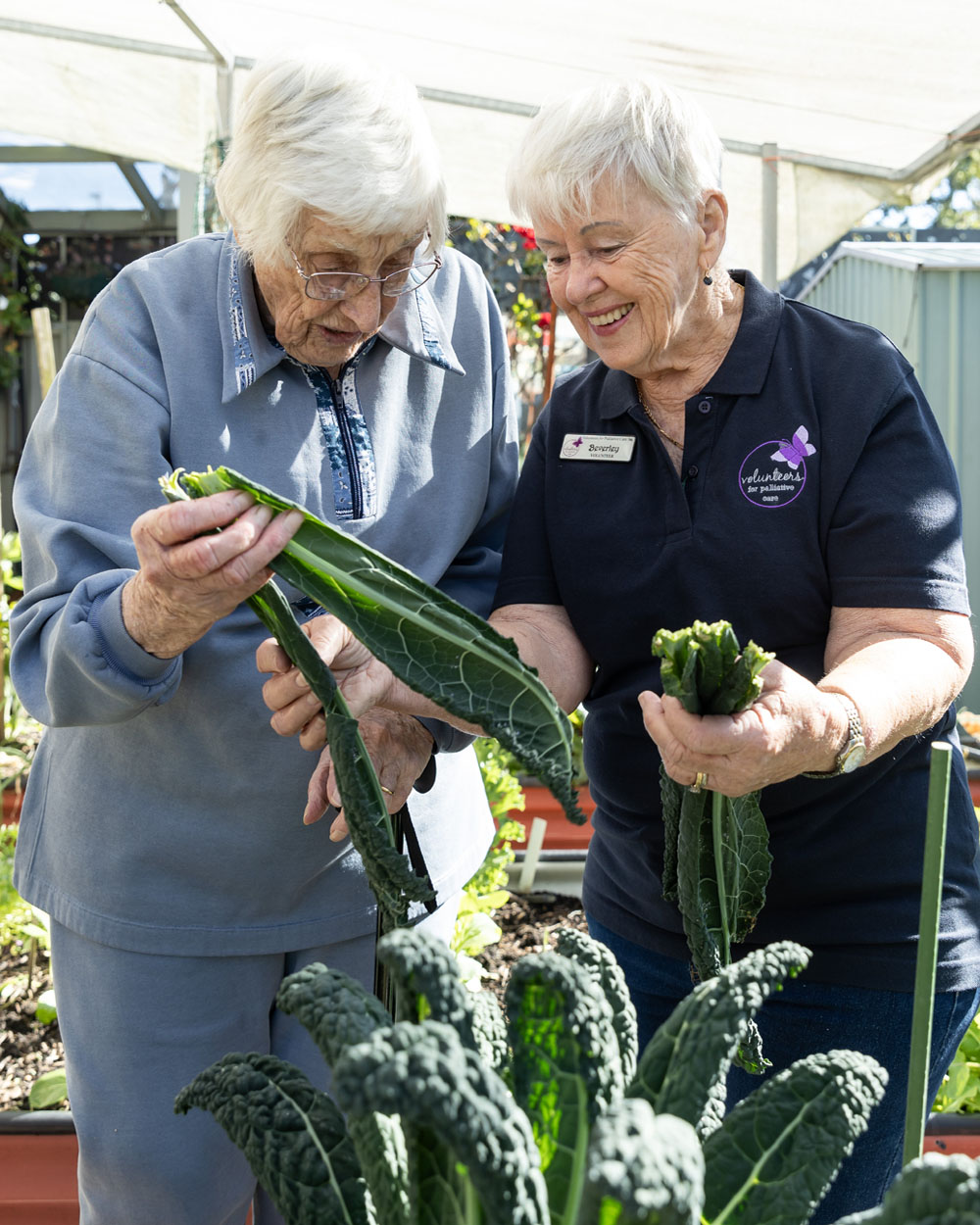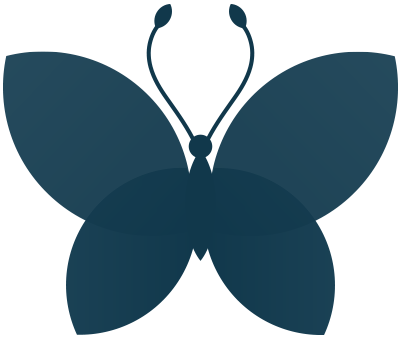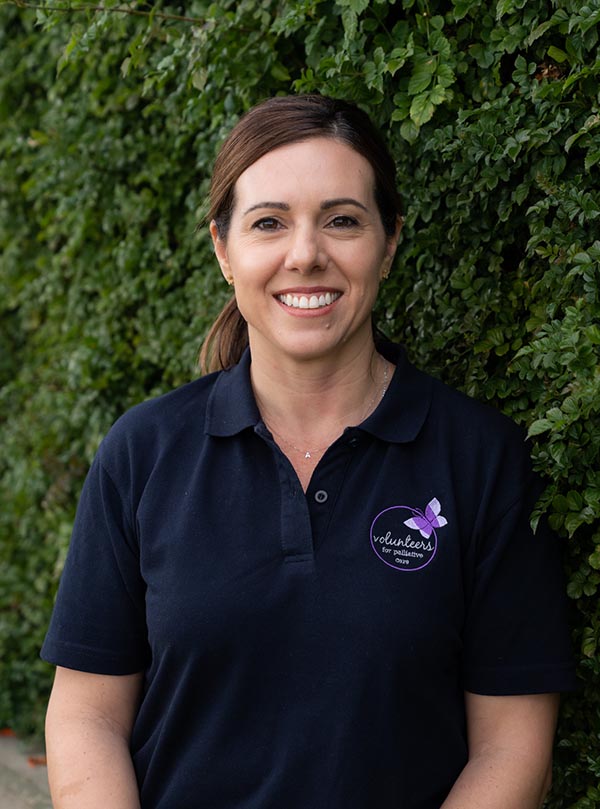 Amy O'Donnell
Volunteer Coordinator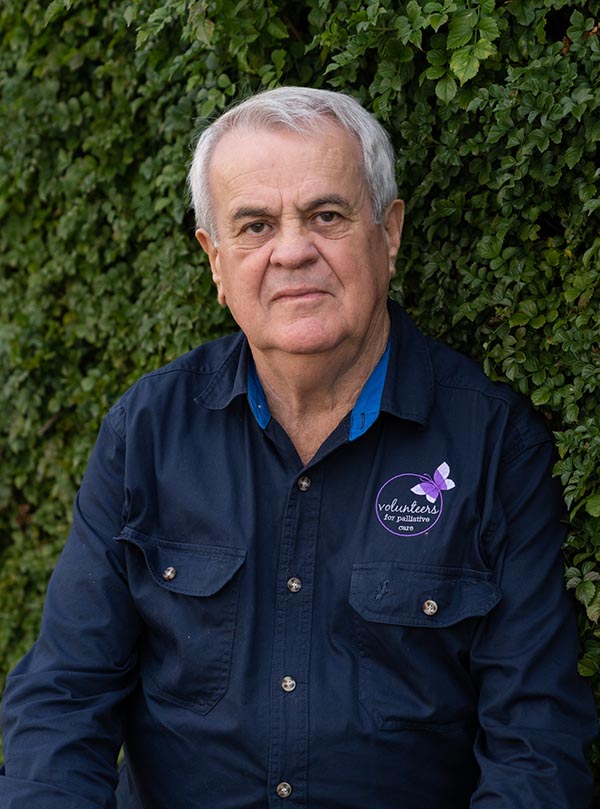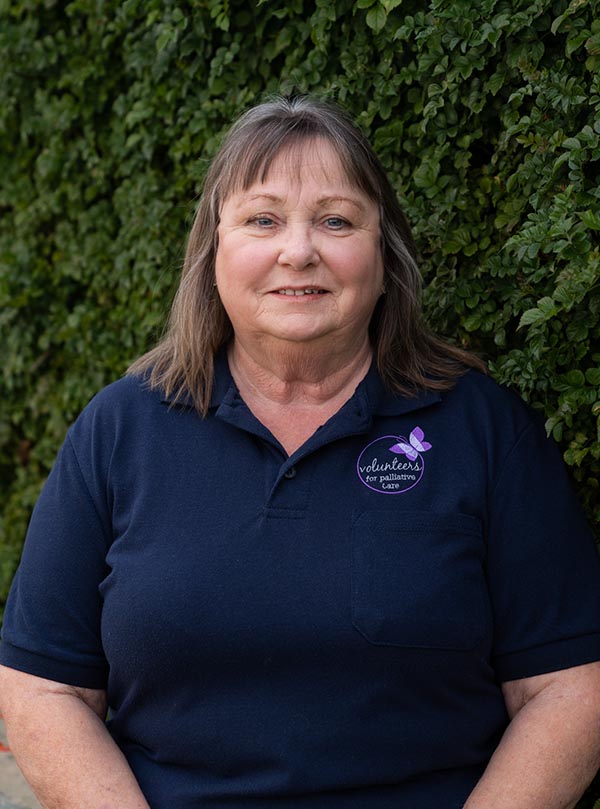 Kathleen Iles
Board Member & Administration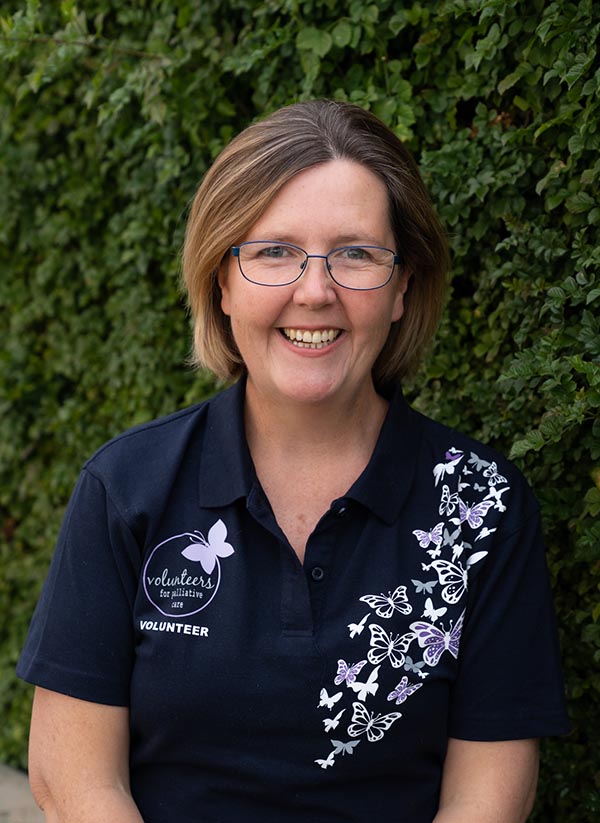 Kate McLaughlin
Treasurer and Volunteer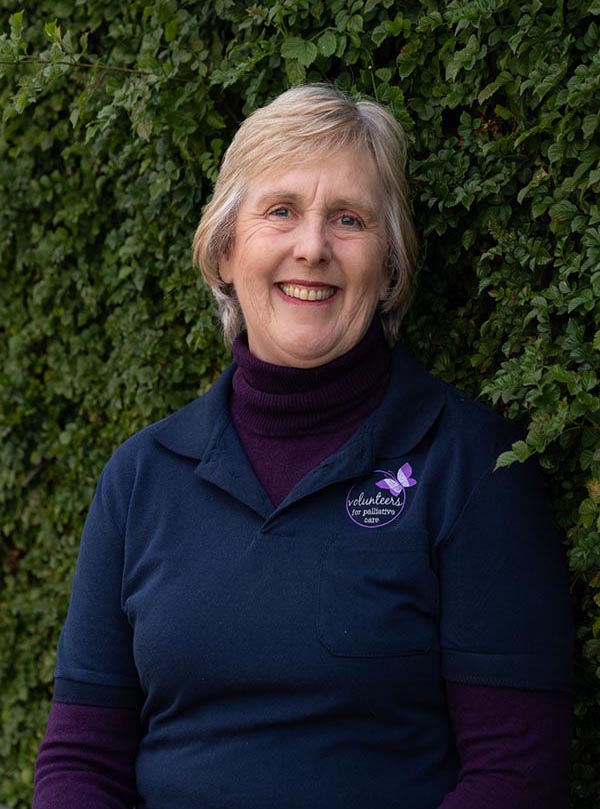 Glenda Briggs
Vice Chairperson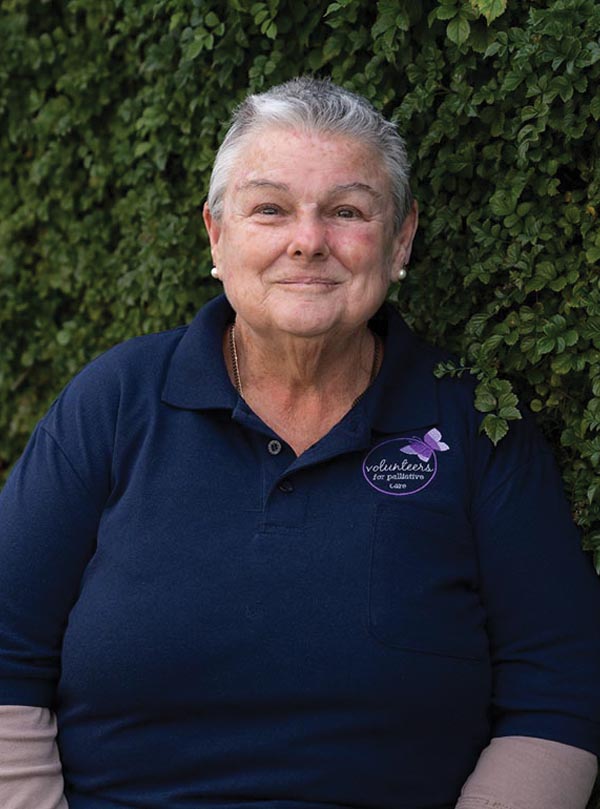 Beth Fowler
Secretary and Volunteer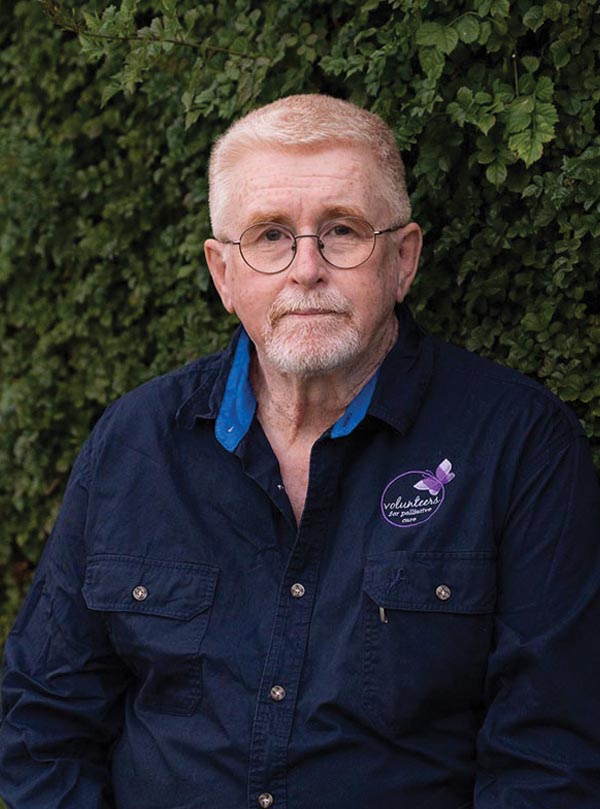 Andrew Rennie
Board Member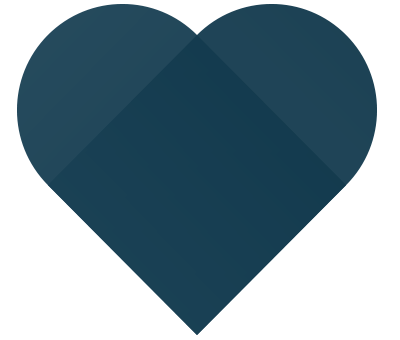 Our Volunteers
Our Volunteer Coordinator works part time to ensure the safety and wellbeing of our clients and volunteers and ensures the timely delivery of our services. Amy O'Donnell is a Registered nurse with experience in community nursing and health management. Amy has always been passionate about helping people and is dedicated to kindness and caring in the community.
At the core of our organisation are our wonderful and compassionate Volunteers. Click here to find out more about our volunteers and how you can help.
Together we are dedicated to adapting and expanding our ability to service the growing need of our community. Our current goals include increasing our volunteer base, developing our memoir writing program and providing a peer-led, grief and bereavement support group.