About Volunteers for Palliative Care Maitland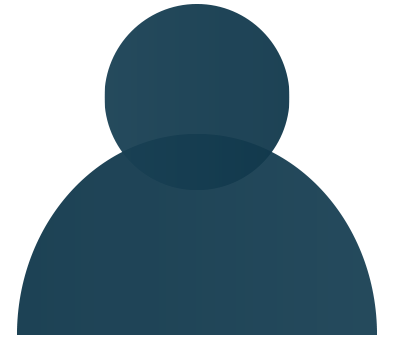 Who We Help
We provide a range of compassionate support servcices for individuals in the Maitland Local Government area who are diagnosed with a life-limiting condition.
We also offer respite assistance for family carers.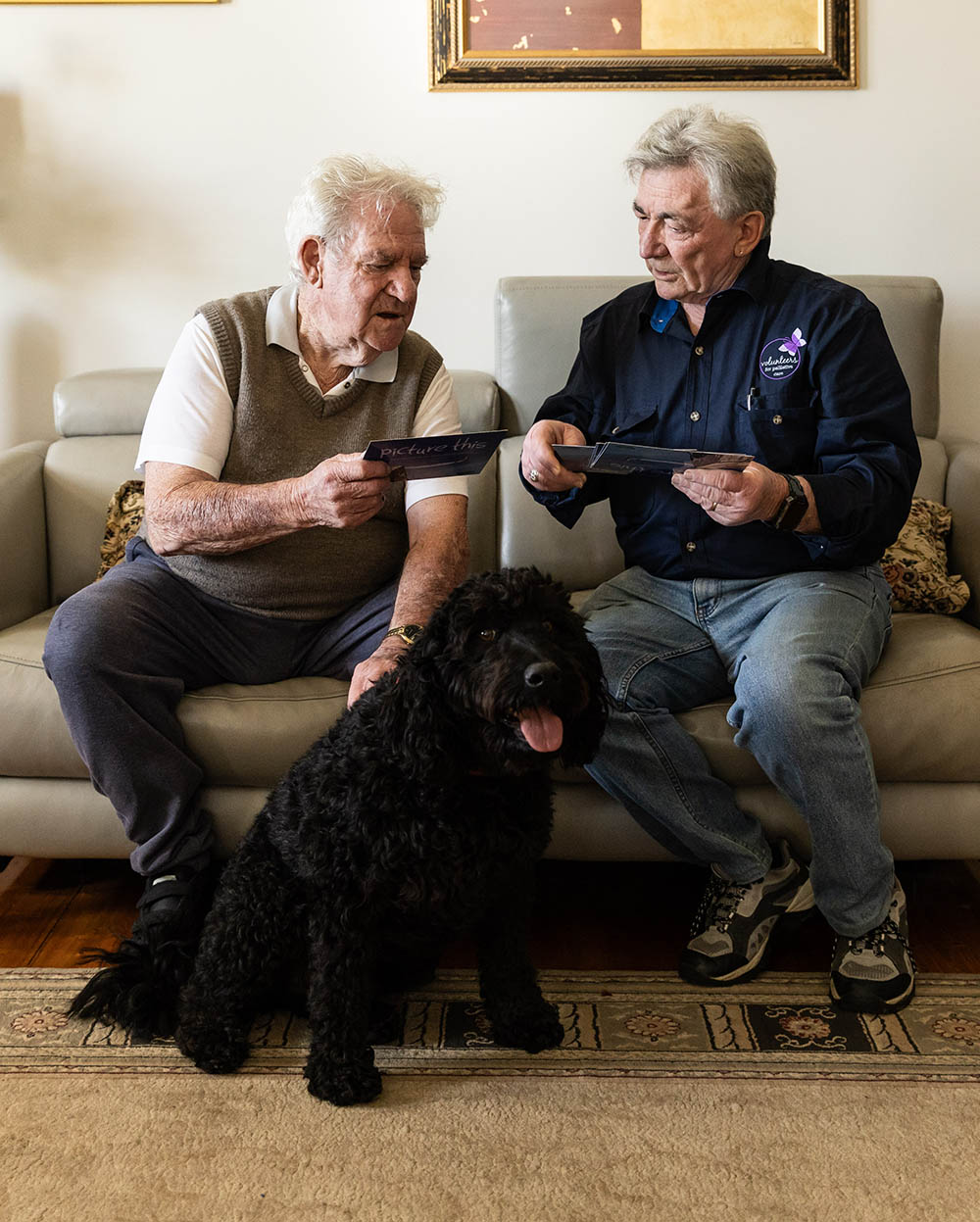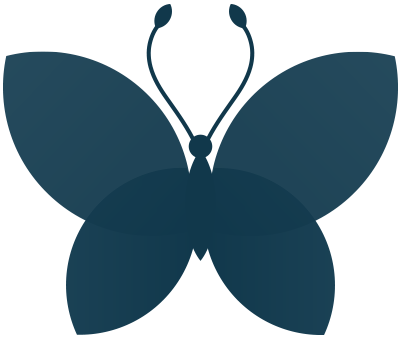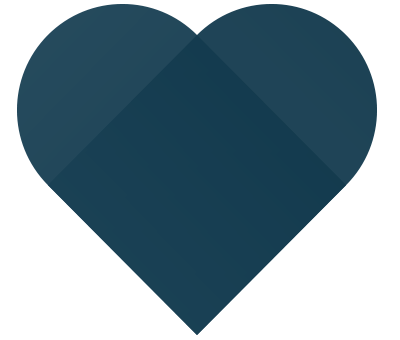 How We Help
Our dedicated team of volunteers provides free, home-based services for people facing life-limiting conditions. Our support is personalised and focused on individual needs. We help improve quality of life, provide emotional comfort, and assist with end-of-life challenges.
We are a registered Deductible Gift Recipient and Charitable Fund Raiser and generous community support supplements the essential funding we gratefully receive through a NSW Health Ministerially Approved Grant (MAG). This allows us to deliver a professional and compassionate service at no cost to our clients.
We embrace Palliative Care Australia's philosophy to "maximise quality of life and assist families and carers". Our services include respite care, companionship, emotional support, practical assistance, transport assistance, and personal memoir journalling.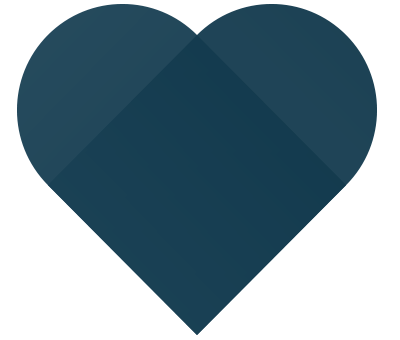 Our Community

Volunteers for Palliative Care is continuing to grow and expand our support capacity through both funding and help from our volunteers.
If you would like to donate, please click here.
If you would like to volunteer please call us on 0459 712 725 for more information, or message us via our Contact Us page. We will then discuss your individual needs and the appropriate non-clinical care and support you may be be able to offer.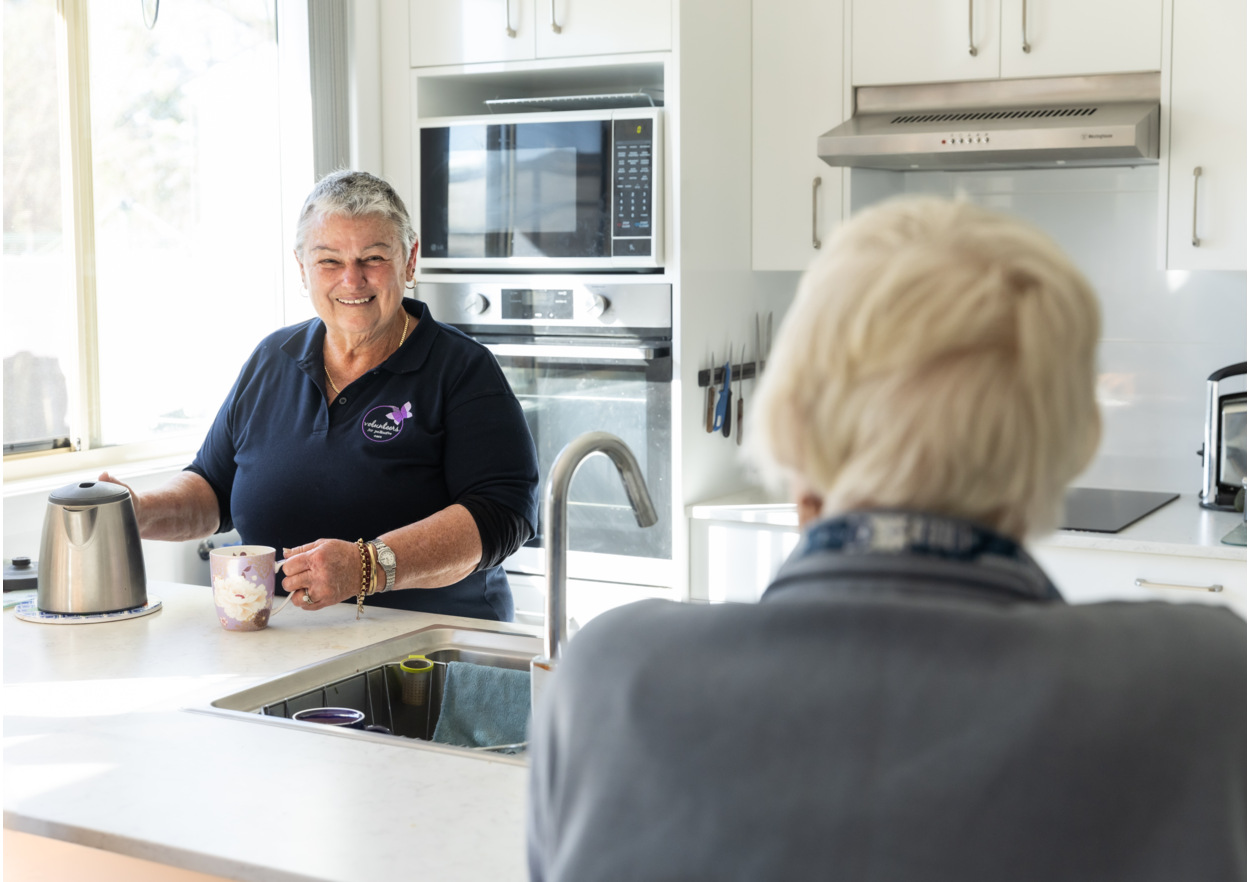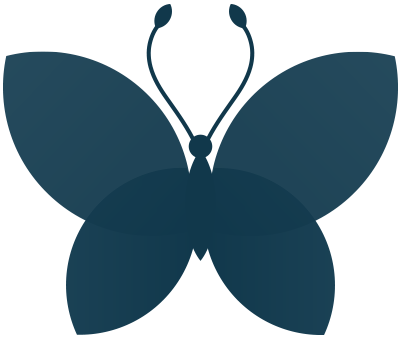 Our Future

A Hospice for Maitland
We have a longer-term vision for a hospice to provide specialised care in a compassionate environment for those in advanced stages of end-of-life. This started in response to community interest, and we continue to explore government and private funding.
Providing people with a local community hospice for end-of-life support means, for some, the difference between having family with them at the end or not. Our centre will focus on providing holistic support and services, combining both medical and non-medical palliative care."

– Judith Robinson, Volunteer Coordinator 2004-2022
We welcome donations to support our operations and vision.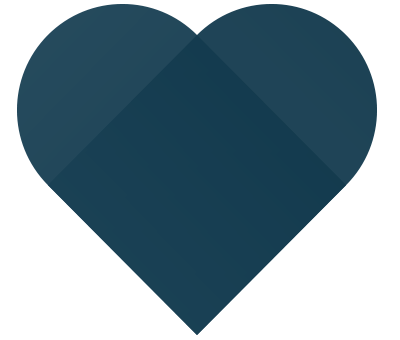 Contact Us
For further information about Volunteers for Palliative Care and our services please: